Safe and speedy casino payment methods at Unibet
There are several casino payment methods available at Unibet for Canadian players. This page details how to use these methods to make both deposits and withdrawals.
A Brief overview of Unibet payment options
There are a few different deposit methods available for CA customers. Players can pay with bank cards, digital wallets and credit vouchers with credit cards considered the most popular method.
Using digital wallets at Unibet.
Canadian players can use different types of digital wallets at Unibet. These are online wallets or e-wallets that can be used to make or receive payments over the net. Examples of available online wallets are ecoPayz and Interac. Interac is a Canadian company and is considered a household name because it is safe, easy and secure to use.

Depositing at Unibet
Making a deposit is quick and easy. All players have to do is navigate to the cashier to kickstart this speedy and safe process.
Available Unibet deposit methods
Firstly, choose the payment method of preference to make the deposit. Unibet casino offers three options, bank cards, digital wallets or electronic vouchers. Unfortunately, PayPal is not available at Unibet casino Canada.
Transferring money to a casino account at Unibet
After the payment method to transfer money to the casino account has been chosen, it's then only necessary to choose the amount to pay. Keep in mind that the Unibet bonus will require a minimum deposit amount to be able to claim the welcome promotion.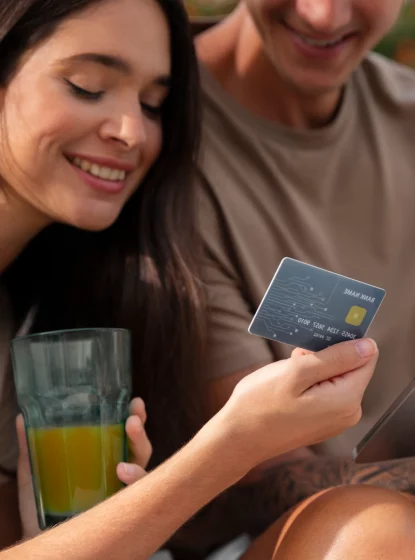 Withdrawing account credits at Unibet
Winnings from gambling are automatically added as credits to a player's account. From this account, there are several withdrawal options to transfer the money to a personal bank account.
Available Unibet withdrawal methods
The same methods that are used to make a deposit can also be used to withdraw account credits. The money can be sent to a bank card (both credit and debit) and a digital wallet using Interac. It is not possible to do a Unibet PayPal withdrawal.
How to make a withdrawal
For a Unibet cashout, players need to go to account settings and select the option: "My Money". From this menu, choose a withdrawal method and complete the amount for payout. It can take up to 3 working days to receive the funds.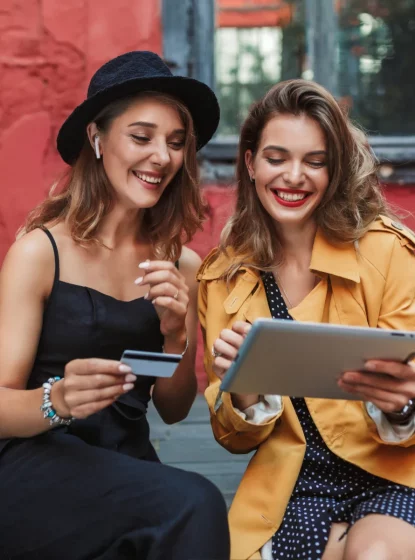 Payment methods for mobile players
It is also possible to make deposits and withdrawals while accessing Unibet mobile casino. All available payment options also work on a smartphone or tablet. Users must go to casino account settings and select the option "Deposit Money". From this menu, the payment method can also be selected and used. Please note that Unibet BankID must be verified, as all personal information needs to be validated before payment or withdrawal can successfully be actioned. Otherwise, there could be delays in processing.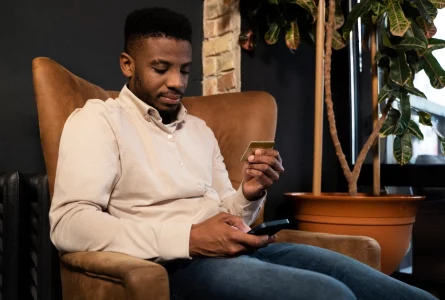 Unibet Withdrawals and Deposits FAQ
Find a few responses to the most frequently asked questions regarding Unibet payments and withdrawals right here. Questions cover Unibet withdrawal problems as well as how long Unibet withdrawals take.
Why can't I make a withdrawal?

There are several possibilities why a withdrawal cannot take place. Firstly, it is only possible to send money to an account that has also been used to make a deposit. Secondly, if gambling with bonus credits, then players must ensure they are complying with wagering requirements.

Why was the withdrawal cancelled? How can this be solved?

If a withdrawal is cancelled, and it's not known why this has happened, players can contact the customer service of Unibet to solve it. There are some common mistakes that players tend to make, like withdrawing to an account that is not in their own name or withdrawing straight after a deposit, and if possible this should be checked by players beforehand.

A withdrawal is on hold – why is this, and what is the solution?

If a withdrawal is on hold, this means that Unibet is doing a security check. At this point, Customer Services might request additional documents to verify the transfer. This often occurs when a casino account has not yet been verified. Please make sure that your details are all verified before applying for a withdrawal.

PayPal withdrawal failed; what should I do?

Unibet is not a PayPal casino in Canada, which means that it is not possible to make deposits or withdrawals with this e-wallet. If Canadian players still wish to make payments using a digital wallet, they can use Interac which is a Canadian company.

What to do if a withdrawal to a bank account number failed?

Ensure that all the bank details have been correctly filled in before requesting a withdrawal. However, if the mistake has already been made, then contact Unibet customer service as soon as possible. They should be able to cancel the transfer and process a request for another withdrawal.