Explore Unibet promotional offers for Canadian players
Unibet offers an extensive range of promotions for players throughout Canada, which are all detailed below.
In-depth guide to Unibet promotions
The world of Unibet casino promotions can be a bit overwhelming for new Canadian players. There are so many offers available, each with its unique terms and conditions to take note of. Here we take a closer look at some of the offers players can expect when joining.
Welcome offer for new players
New players are eligible for a Unibet casino welcome offer, which is received simply by creating an account on the Unibet website and making an initial minimum deposit of CAD 10. To claim this bonus, just select the offer of interest from the first page of the registration process and then proceed. For example, the Unibet poker sign-up offer.
Limited time casino offers
Sometimes, Unibet promotion codes are only available for a short period, e.g. for 24 hours. Existing members can claim CAD 50 in bonus credits through the Lucky Thursday offer, for example. The promo is only available for a limited time and can only be claimed that day.
Personalized casino promotions via email
By subscribing to the Unibet email service, players can receive special Unibet promo codes for the casino, poker games or sportsbook. These promos are personalized for each player and available for a limited time only.
Special promotions for the live casino
Unibet offers special promotions for the live casino. Such promos can only be used for live dealer games and cater to the specific interest in playing these types of games. At the moment there aren't any live casino offers available, but be sure to keep an eye out on the promotions page for any updates!
Unibet tournament participation offers
If players wish to participate in tournaments at the Canadian online casino Unibet, there is a charge, but although it's not free to play, there are several bonuses available such as Unibet poker promotions just for participating. Such a bonus might include free spins or extra credits paid to the account.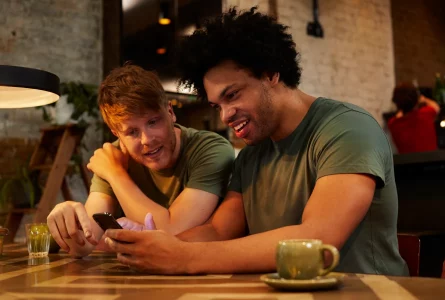 Unibet Casino games drops and wins
Drops and wins are not promotions or offers per se, but features added automatically to Unibet games. For example, by playing one of the qualifying games, players can win additional prizes, like a multiplier to receive a higher payout. Such prizes could drop at any time and on any day of the week.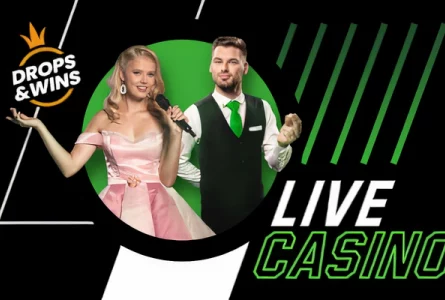 Participating in Unibet promotional campaigns
The list of Unibet promotions is extensive and generous, and there are frequent campaigns players can participate. From the home page of the website, players can find details of all current offers by locating in the top right corner a small icon resembling a gift box. By selecting this icon, players are directed to a page listing all promotional campaigns currently available.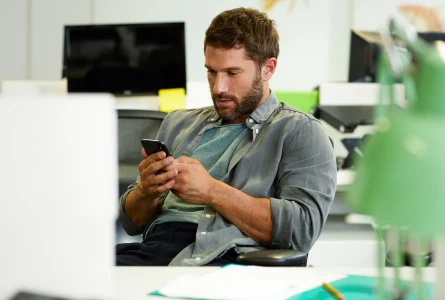 Extensive Unibet promotions
Promotions offered by Unibet are extensive and diverse. In addition to the Unibet poker promotion plus the online casino bonus discussed above, there are also offers for sports betting and bingo. Each bonus is specific to the type of bets that players wish to partake in, like Roll up for Roll on Royale for bingo and free bets for the sportsbook.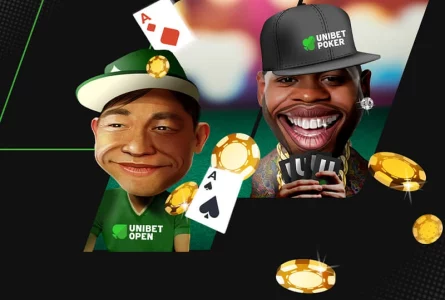 Unibet Promo Offers: FAQ
The Unibet customer service team has detailed the most popular responses to frequently asked questions and this can be located in the dedicated help center on the site. Here, we cover some of the basic questions relating to Unibet offers.
How can I receive personalized offers?

If players would like to receive personalized offers, then it's necessary to subscribe to the email service. Occasionally, Unibet will send individualized offers to fit each player's style of gambling. Plus, there is also a loyalty program for bingo, whereby participants receive promotions just for playing which can then be cashed in for free credits.

I did not receive my offer, what should I do?

The first step should always be to carefully read through the terms and conditions of the promotional offer to check if all requirements have been met. If this is the case, then contact customer service, who will be more than happy to help. They are available 24/7 through live chat and email.

Where can I find all the Unibet offers?

The Unibet website has a dedicated page where all its latest offers are listed. To navigate to this page, open the Unibet website to the home page and in the top right corner, select the small icon that resembles a gift box. The page with all the available bonuses should then be visible.

How can I cancel my bonus?

Players are also able to cancel promotions at any time if required. To cancel, just navigate to account settings, find the option for "Active Bonuses" and select cancel offer. Bonuses cannot be re-added after it has been cancelled, however.

What types of offers are available?

Unibet offers various services (online casino, sportsbook, poker, bingo), and therefore there are many promos available. Each type of game has its own stylized promo, for example, there are deposit bonuses for the online casino, free bets for the sportsbook and loyalty programs for bingo players.