Unibet mobile app for smartphone gambling
The Unibet app is available for download on both Android and Apple devices in Canada and can be used for both sports betting and online poker. Find out more in this Unibet app review.
An overview of the Unibet app
For Canadian players, unfortunately, there is no Unibet casino app downloadable for mobile devices. However, players can still place casino bets on their mobile through the Unibet website using their device browser, with all the same games and services as on the desktop version. The Unibet poker app as well as the Unibet sportsbetting app is however available for download.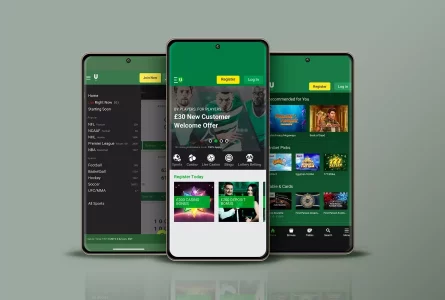 Unibet bonuses and promotions on mobile
Although there are no special bonuses for players on the Unibet mobile casino, they can still claim the regular welcome bonuses that are available. All bonuses offered on the desktop, are also available for smartphones, tablets, and via the apps.
Welcome bonus for newly registered players
New players are eligible for a welcome bonus of up to 500 CAD, following a first deposit, which is doubled as an account credit. The minimum deposit required is 10 CAD.
Promotions for existing Unibet members
Players that already have accounts at Unibet, can also claim special casino bonuses or promotions. Every Thursday, for example, there is a reload, through which existing players can claim 50 CAD in bonus money.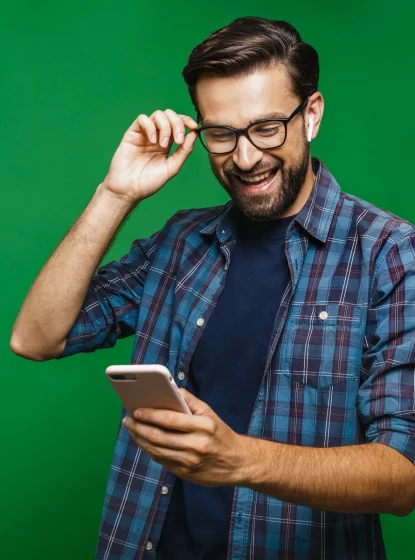 Available casino games for mobile
The full catalogue of titles is available on the Unibet casino via mobile, which is good news for all players who wish to gamble whilst on the move. The selection of games is diverse and is all provided by the best names in game providers.
A wide selection of slot machines for smartphones
Undoubtedly, slot machines are the perfect games for a smaller screen. This is because they are simple to play with and a lot of fun.
Table games that are perfect for a smaller screen
Table games are also playable on Unibet mobile. Players can choose from virtual tables and real tables in the live casino.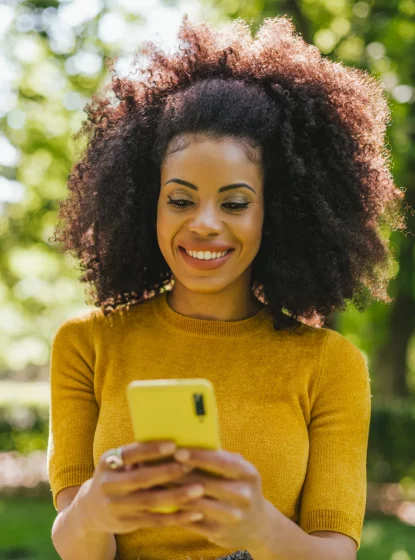 The mobile live casino experience
Although there is no specific Unibet iPhone app for the online casino, it is still possible to play live dealer games on a smartphone. Just open the Unibet website using a browser and choose a game to play. For all these titles, it is important to have a stable internet connection, to prevent live video lagging and a poor user experience. JV4.2 How to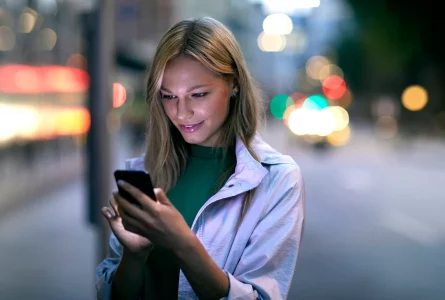 Unibet casino mobile: Creating an account
Creating an account using a smartphone is a very straightforward process, with no need to download the Unibet Android or iPhone app. The first step is to open the Unibet website and, from the homepage, select the link that takes you directly to registration.
Then, select the option to register and follow prompts to complete the form with answers to general questions about name, age and address, mobile number, and so on. Players are also able to specify whether or not they would like to claim the welcome offer.
Once accepted and the account verified, registrants can continue to the Unibet mobile login. Once logged in, they can make their first deposit, and then navigate to the games lobby to select a game to play.BV1.9 Text block
Available options for mobile banking
The Unibet app supports various options for making a deposit or withdrawal. It is only possible to use verified payment sources, such as cards or accounts, and they must be in the name of the account holder. It is not possible for example to fund an account with the credit card of a relative or friend.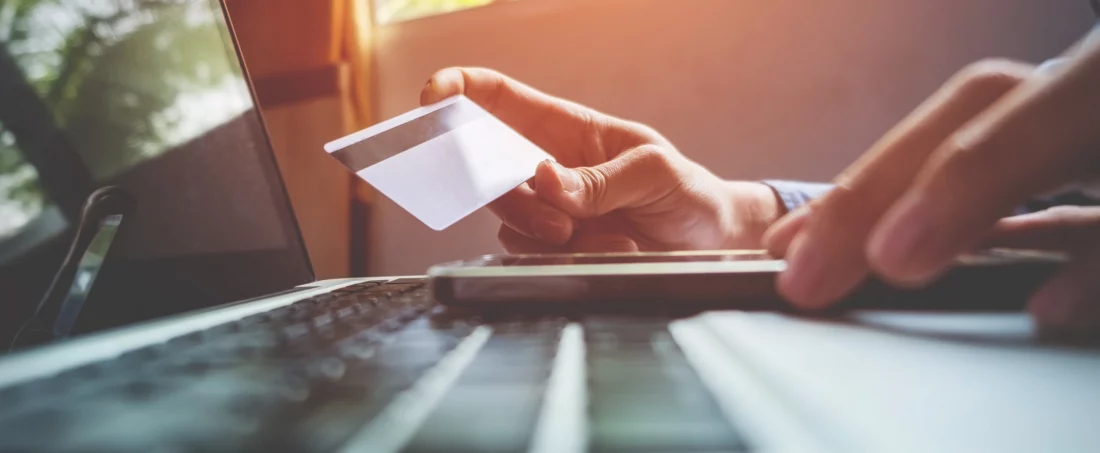 Transferring money to a casino account via mobile
Canadians have several options to transfer money to their casino account. This is all possible through the mobile website and without downloading the Unibet app. Players can make a deposit using e-wallets or bank cards (credit, debit or prepaid). It is also possible to make a direct money bank transfer, however, this is the slowest option and may take a few days.
Withdrawing credit through the Unibet mobile casino
The Unibet withdrawal methods that are available for Canadian players are the same as the transfer methods. Credits can be sent to any e-wallet or bank account, as long as they are in the name of the account holder. It should be kept in mind, that players need to comply with wagering requirements when attempting to withdraw winnings from a bonus. BV1.11 Text block
Customer service for the mobile casino
In case of problems experienced when downloading the Unibet app on Android, please contact one of Unibet's customer service agents, who will be only too happy to assist. Live chat is still also available on smartphones, and this feature can also be used to send direct messages to the customer service department.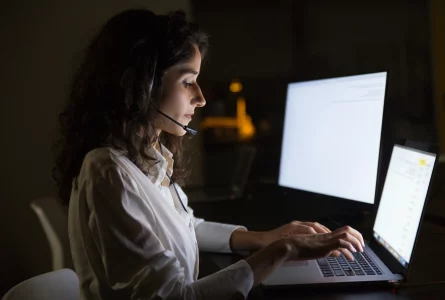 Unibet mobile: FAQ
Here are some of the responses to the most frequently asked questions relating to the mobile services of Unibet.
How can I download the Unibet app?

From the Unibet website, users can find several links for a Unibet app download. Currently, for Canadian players, it is only possible to download the dedicated sports betting and poker apps, with no app available for the online casino. Instead, the Unibet website is optimized for smartphones and tablets and can be accessed through any device browser.

What kind of device is needed for mobile gambling?

Both Android and Apple devices can be used for mobile gambling, and either smartphone or tablet is fine for this purpose. It is not important to have the latest specification of the device, but it should be using the latest version of Android or iOS.

Which casino games are available on mobile?

All games that can be found on the desktop, are also available on the mobile casino. Players can choose from a wide range of slot machines, table games, poker, bingo and even live dealer games. Whichever game the player wishes to play, it is important to have a stable internet connection.

What are the safety concerns for gambling on my smartphone?

There are no immediate safety concerns regarding gambling on Unibet mobile casinos. Unibet has been in business since 1996 and all websites and services are fully compliant with regulations from the Malta Gaming Authority and UK Gaming Commission. This means that players are fully protected and all the games are fair.

Must I download the app to gamble on my phone?

It is not necessary to download a separate app to be able to gamble on a smartphone or tablet. Players can open the desktop gambling site from any browser and begin playing. It is possible to create an account and make deposits through the mobile casino too.