Unibet Deposit – A Quick & Secure Process
Unibet is one of the best casinos for deposits and withdrawals. Here you can read about how to deposit and withdraw money at Unibet and what you can expect.
The Different Payment Methods Available at Unibet
Deposits and withdrawals are not always easy at online casinos, but Unibet has provided good opportunities for depositing and withdrawing money. When you decide to join Unibet, you can expect a variety of payment options to choose from, ensuring that there is an option that will suit any kind of player!
Visa and Mastercard
Deposits can be made by debit/credit cards from trusted financial services providers Visa and Mastercard. This option is preferred by a lot of players due to the reliability and security these options offer. To make a deposit with Visa or Mastercard at Unibet, select either as an option and just follow the instructions. It costs nothing to do and the deposit is made immediately.
Bank Transfer
Players can also select bank transfer as a payment option at Unibet. While this is another popular option, it is important to keep in mind that there may be additional fees involved depending on the player's financial service provider. Another downside to this option is the fact that transactions may take a couple of days to be processed.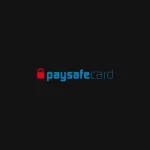 Prepaid Cards
Paysafecard is one of the prepaid cards option available at Unibet and is widely used. You can top up the card and make deposits at Unibet with Paysafecard, making it the perfect payment option for players who don't want to link their bank accounts to an online casino. While the advantage is immediate payments at no extra costs, this cannot be chosen as a withdrawal option.
E-wallets
Unibet offers several e-wallet payment options to players, including but not limited to AstroPay, Neosurf, Revolut and PayPal. As there is no need to link any sensitive banking details to your player account, e-wallets are a very popular choice among online casino players for the ease of transactions and the fact that no sensitive information is shared.
How to Make a Deposit at Unibet
As one of the most popular online casino destinations in the world, Unibet has ensured that the deposit process is quick and simple. In addition to offering players several options to choose from, transactions are processed seamlessly. Topping up your bankroll can be done in 3 simple steps.
Log In to Your Account
First of all, you must have an account, if not, be sure to create an account. If you already have an account, navigate to the Unibet website and click on the "Log In" button.
Select a Deposit Option
Next, you need to navigate to the cashier and select the deposit button. You will have several deposit options to choose from. Choose the one you prefer and the amount you are comfortable with.
Confirm The Transaction
Complete the deposit process by following the instructions and be sure to enter an amount that is accepted. Then follow any on-screen instructions. The transaction should be processed immediately.
Unibet Withdrawals – A Quick Review
Withdrawing money first requires that you have verified your account. Unibet does not allow you to make withdrawals without you doing so. Then it's a matter of choosing which method you prefer. If you want to withdraw money from Unibet to your bank account, you usually have to choose bank transfer.
It should take 24 hours before the withdrawal is processed, after which it depends on which method you have chosen regarding when the money arrives in your account. It should go quickly, but the question is whether all the information is correct and in place.
When it comes to how to withdraw money from Unibet, it is therefore fairly simple. You just follow the instructions, confirm your request, and wait for the transaction to be processed.
The Identity Verification Process at Unibet
As mentioned above, this is important, and something that all online casinos require. Unibet requires you to prove that you are who you claim to be before you can request a withdrawal. In most cases, proof of identity such as a passport as well as proof of address is requested. This process is also referred to as KYC (Know Your Customer) and is a regulatory requirement. If you have not completed the KYC process during registration, be sure to do so before requesting a withdrawal.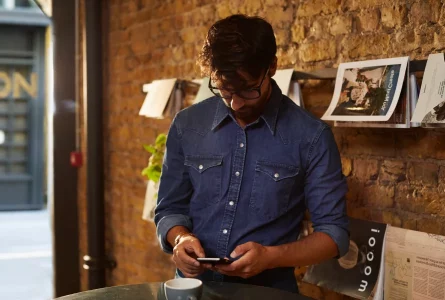 Payment Methods on Unibet Mobile Casino
With Unibet, you will have the same payment methods regardless of how you access the site. In other words, you can expect the same payment methods while accessing Unibet via the mobile site as when playing from a desktop computer. The process of depositing and withdrawing funds is the same, making for quick and simple banking with Unibet mobile casino.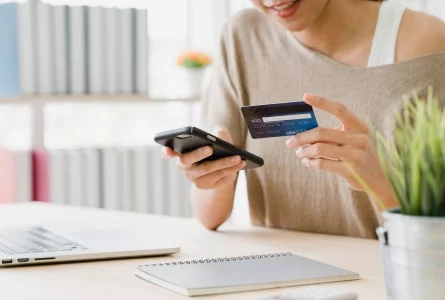 Are Money Transfers Safe at Unibet?
Absolutely! Unibet is one of the safest and best casinos and has a very good reputation. The casino uses 128-bit SSL encryption technology ensuring that all player data is protected, including sensitive information. It is therefore safe to make both deposits and withdrawals at Unibet.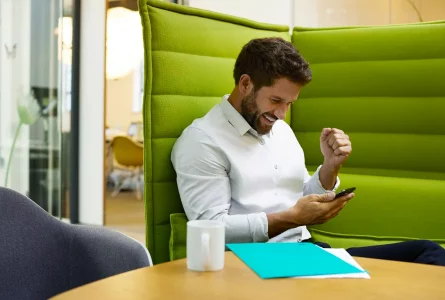 Questions and Answers Regarding Unibet Payment Methods
While we have covered a lot here, there may be some questions left unanswered. Continue reading to get some answers to the most pressing issues related to deposits and withdrawals at Unibet.
Does it cost you to withdraw at Unibet?

No, not directly from Unibet. It may however be that if you use a bank transfer your financial service provider may charge an additional fee for the transaction. There are no costs deducted from Unibet though.

Does it cost to make a deposit at Unibet?

No, it doesn't. Unibet does not charge for deposits or withdrawals. No matter how many times you actually transfer money.

Is it allowed to transfer money to a bank account?

As long as a banking method is available at Unibet, it is perfectly legal for you to use it. Be sure to check the available payment and withdrawal options to make sure the method you prefer is available.

Do you have to pay tax on the withdrawals?

No, not unless you have won a very large sum and wish to withdraw your winnings. The country you live in may require you to pay taxes, but you would have to check what your country of residence's regulations stipulates regarding tax on casino winnings.

What is the maximum amount you can deposit?

The available methods at Unibet state that the most you can deposit per deposit is €2000.