Unibet live blackjack – playing in real-time with a dealer
Among the live casino games of Unibet, you will find different versions of the blackjack card game.
Why blackjack so popular among gamblers
The Unibet blackjack tables are very popular among online gamblers. There are several reasons behind this. First of all, blackjack is a thinking game where you can apply different strategies and tactics to better predict the outcome. This makes the game more interesting for players. When you are playing a slot machine, it is impossible to predict what the next symbols are going to be. Some gamblers find this frustrating. With this table game, you will not have this problem. There are only a certain number of outcomes, which makes them more predictable.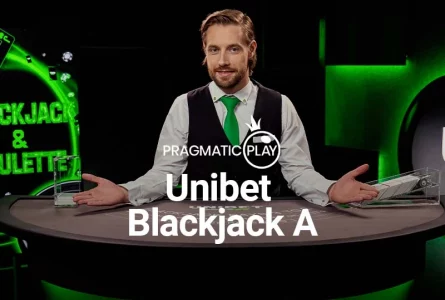 Variation of the classic blackjack game
At the online casino Unibet, you can play different variations of the classic game. Some of these titles have added extra features to enhance the player experience. For example, to increase the speed of every round. With this feature, you can play fast rounds back-to-back. Another addition is the first-person mode. This makes it possible to play from the first-person perspective, which creates more immersion while gambling. There are also tables that are set up like a game show, like Lightning Blackjack. This version has added multipliers, which makes it possible to win higher pay-outs.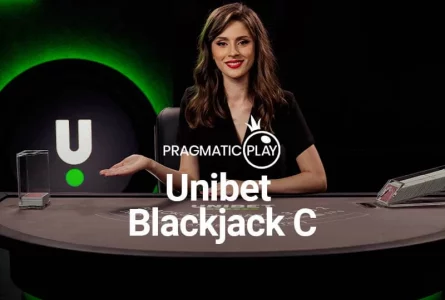 Live blackjack games
Unibet has a great selection of live blackjack tables that you can join. Some countries where this gambling site is available, also have their own exclusive tables, where you can play with a dealer that speaks the local language. Here are some great titles at this online casino: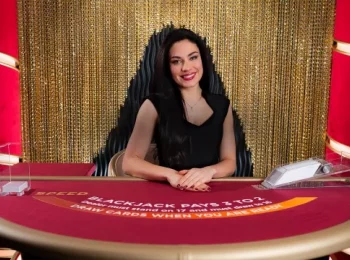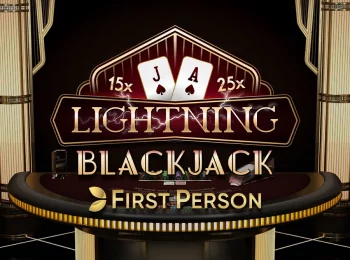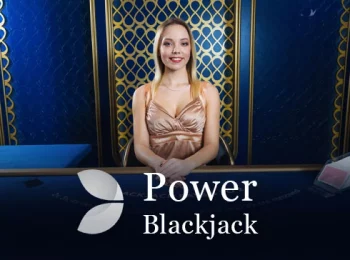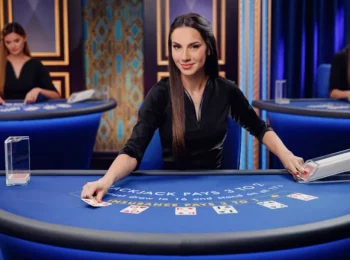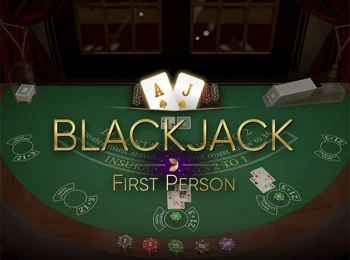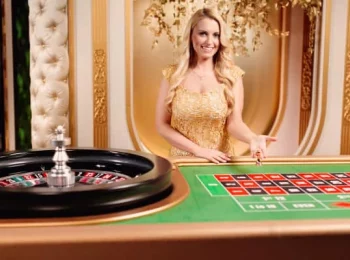 Playing blackjack on mobile devices
It is possible to play this table game, as well as other live casino games, on mobile devices, like smartphones or tablets. Unibet has their own application, which can be downloaded through the app store or their website. All the titles that are available on their regular website, will also be available on mobile devices.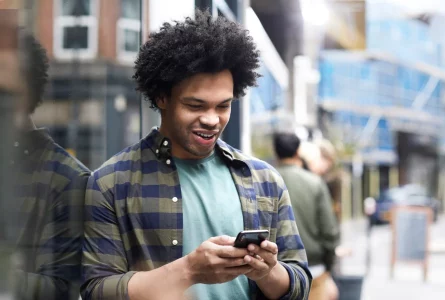 Our guide for new blackjack players
We have put together this guide for all players that are new to blackjack. These tips and tricks will help you the next time when you join a table. It is important to know these rules by heart, to increase your chances of winning the game.
How to play blackjack in a nutshell?
This game is played on a table with a regular French deck. You are playing against the dealer. Every round, you must reach 21 points or as close to this value to beat the dealer. The numbers have face value, the ace is 1 point or 11 points, and the face cards are 10 points each.
Terminology that is being used for blackjack
When you join a table, you will quickly notice the terminology that is being used. In the following paragraphs, you will find a detailed explanation about what these words exactly mean: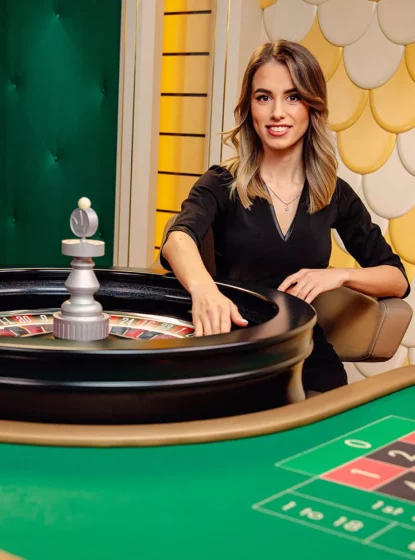 Hit
At the start of the game, the player receives 2 cards. If the player does not have a blackjack (an ace and a face card), you can ask the dealer for another card. This is called hit. The player can hit until they bust (more than 21 points) or just stand.
Stand
When the player decides to stand, it means that they do not want any additional cards. They will use the cards that they have been dealt to play against the dealer. The value of the cards should be as close to 21 as possible before deciding to stand.
Double Down
A double down is an additional bet to increase your current stake. After doubling down, the player will receive one more card. Then, the player must stand, and the dealer will start drawing their own cards.
Split
If you receive two cards with the same face value, you can split them to play with two hands. This also means that you have to place another wager with the same value of your original stake.
Surrender
Some tables will have the option for surrender, but it is not always available. If you feel that you have been dealt very bad cards, you can surrender to receive half of your wager and the other half will go to the dealer.
Insurance
When the dealer's up card is an ace, you can place an insurance bet. This means that you are insured if the dealer has a blackjack. An insurance bet is 50% of your original stake, and it pays out 2 to 1.
Best blackjack strategy to use while playing
The best strategy for this table game is to use a blackjack chart. These charts show you what the best decision is for a certain hand. If you should split, hit, double down or stand. You can find these charts on the internet.