The best Unibet casino games
There are over 2000 different Unibet casino games available on this gambling platform. One of the largest selections on the internet.
Review available games
There is something to be found among the Unibet online games, for every type of gambler. This is what you can expect:
Variety
Software Developers
Optimization for mobile
Fairness
Slot machines at the Unibet online casino
Here are the available slots at this gambling site:
Three-reel classics
Classic slot machines have three-reels and often use fruit as symbols. These slots are immensely popular since they are very easy games to play on the go.
Multi-reel
Some slots have multiple sets of reels (2 or 4) that will start spinning with every bet. It is the equivalent of using a single wager on different slot machines.
Video slots
All the Unibet online slot machines are video slots. These are games where software is being used to calculate the outcome.
Progressive jackpot
Slot machines that have a progressive jackpot feature work the same way as the lottery. In the sense that a fraction of the stake is used for the grand prize.
Highest payout slots
Not all slot machines are created equal, some games have a higher payout than others. All this has to do with the Return-To-Player percentage (RTP). Here are some of the Unibet casino slots with the best pay-outs: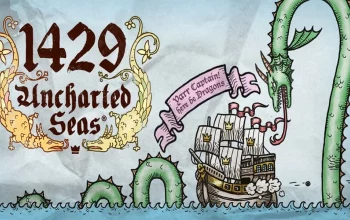 Uncharted Seas (98,5%)
Go on an adventure through the uncharted seas and try to win the jackpot along the way. This slot machine has an almost perfect RTP of 98,5%.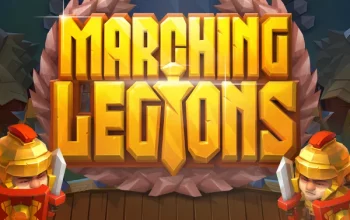 Marching Legions (98,12%)
Marching Legions has a unique style and theme. The player is trying to take over Europe as the Roman Empire. Every time you win, the soldiers move forward.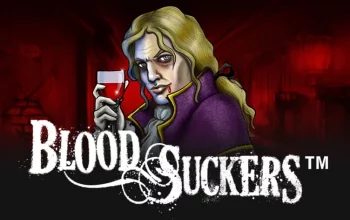 Bloodsuckers (98%)
Bloodsuckers is one of the all-time classic online slots. There is also a second part called Blood Suckers 2, which has the same style but with better graphics.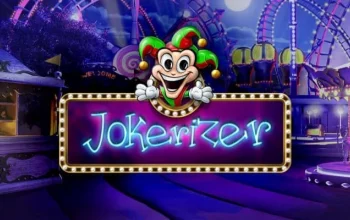 Jokerizer (98%)
Jokerizer is your classic game with three reels and fruit as symbols. The game has special joker symbols, which give higher pay-outs when they appear.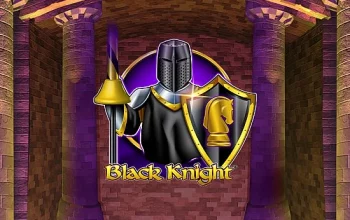 Black Knight (98%)
Mighty Black Knight is not your typical slot machine. It has a very cool theme that includes knights and castles. The reels are also very beautifully animated.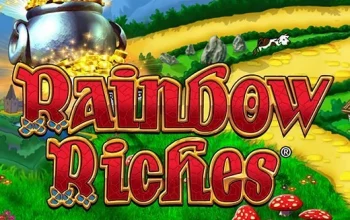 Rainbow Riches (98%)
There are different versions available of Rainbow Riches at the Unibet online casino. Every version was made by SG Digital and has the same theme, they just include different features.
Available table games
Table games are a wide selection of Unibet games that are being played on a table, such as roulette, blackjack, poker, craps and many more. These can be played virtually or with a live dealer. Here are some further details:
Blackjack
Blackjack is an all-time classic table game. Different versions of this game can be found at the Unibet live casino, where you can join a blackjack game show.
Poker
This gambling site has a special section for poker players. It is possible to participate in a Unibet tournament for poker, where you can play against the best players around the world.
Roulette
Roulette is one of those games that is always associated with casinos, like the spinning wheel and the charming dealers. The same experience can be found in a Unibet casino game.
Game providers and their most popular games
The selection of game providers is very big and diverse. Here are a couple of examples and their most popular ones:
Live dealer games of Evolution
Evolution Gaming is the market leader when it comes to live dealer games. They just released a new title called Crazy Coin Flip, which got a lot of players excited.
Amazing slots of Pragmatic Play.
Among the Unibet slot games, Pragmatic Play has probably one of the best slot machines on the website. Some of their top software are Sweet Bonanza, Gates of Olympus and Spirit of Adventure.
Unique experience with Relax Gaming
Relax Gaming has a unique style. Every game tries to tell its players a story. It becomes more than just gambling. You can find their games among the Unibet slots.
Win big with Microgaming
Microgaming is best known for its progressive jackpot games, where the grand prize can increase to millions of euros. Their most popular game is Mega Moolah.
Playing free games as practice
This gambling platform has the option to play games for free. This is a good option for every player that wants to practice first, before wagering their own money. Before selecting a game, you will find an option for "Play for Fun". This feature is also available on the Unibet casino app.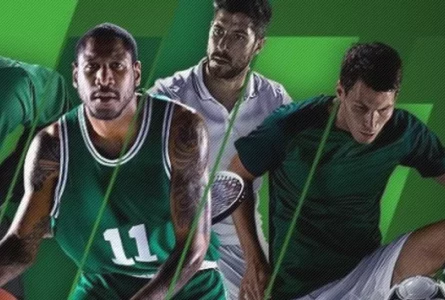 Most asked questions about the Unibet games
In the next section, you will find the answers to the most frequently asked questions about the Unibet casino games:
How many games are available?

On the Unibet site, there are more than 2000 games available. The selection of games is different from country to country. But every online casino has a wide selection of slot machines, where you will find jackpot games. Besides that, there will be a good selection of live dealer games.

Which games can I play on mobile?

All the services that are available on the desktop version of the website, will also be playable on mobile. Players can just open the gambling site on their mobile devices and choose any game that they would like to play. It is also possible to download the Unibet app to access all the software on mobile.

What is the minimum stake?

The minimum stake is different for each game that you play. However, in most cases, the minimum wager for slot machines is lower than for table games. Then, there are also different stakes for poker matches. If you are playing a tournament, the stake will probably be higher than in a regular match.

RTP stands for Return-To-Player, it is the percentage that you will receive back from your stake. For example, if you want to bet for €100 and the slot machine has an RTP of 98%. This means that you should receive €98 back. In reality, you must put many bets, to get this percentage back.

Unibet has the feature to play slot machines for free. Some table games are also available for free play, but only the virtual ones. It is possible to watch live dealer shows, but you cannot play them for free. You only need to create an account to be able to access these demos.